KUDOS!
Congratulations on taking the first step toward a fun and rewarding hobby!
Stained glass is unique in that it has great appeal for both crafters and non-crafters alike. People who don't deem themselves to be very creative have thrived in this medium because they can follow specific patterns, much like a quilter would. People who consider themselves highly creative also love stained glass because they can create their own designs.
Once you learn the basics of stained glass, the sky's the limit! There are countless projects and themes for you to try. You can make beautiful gifts and upgrade the value of your home. Some people are even able to support their hobby by selling some of their work!
FAQ
Most find it helpful to review our Frequently Asked Questions before starting. This addresses many of the questions that commonly arise when someone is first beginning. To review these, please click here.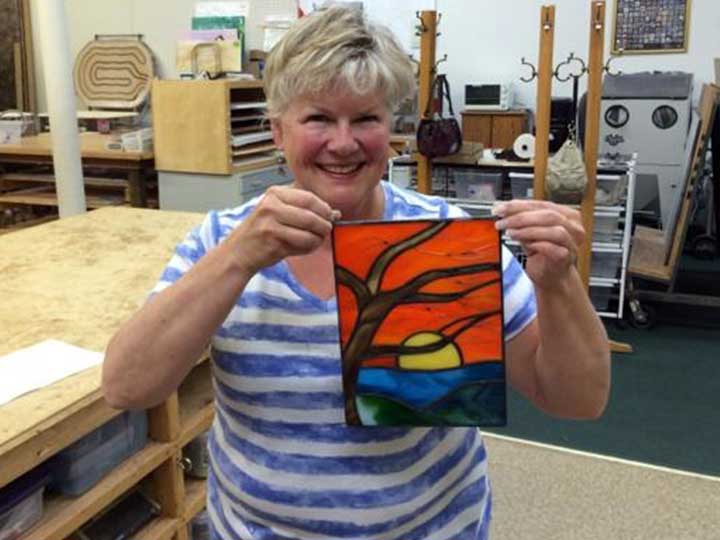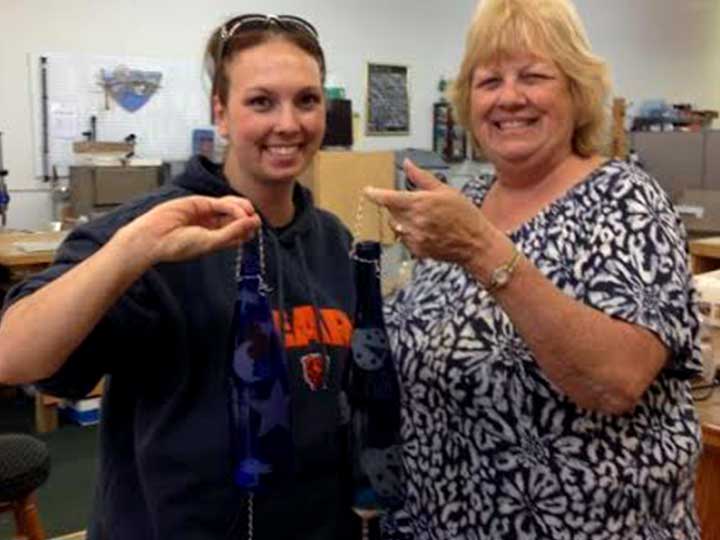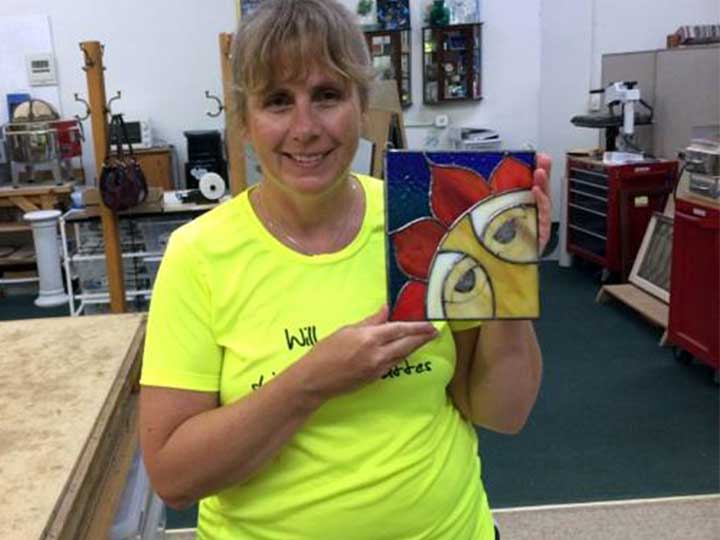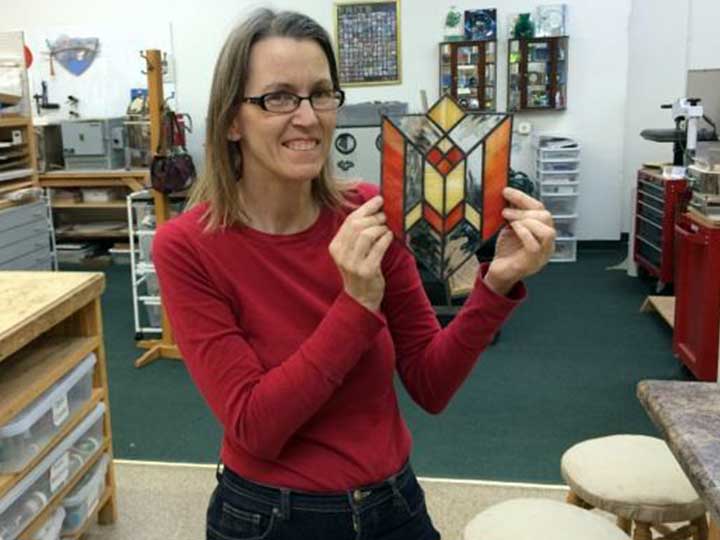 Upcoming Classes for Beginners