Circle Layout Frames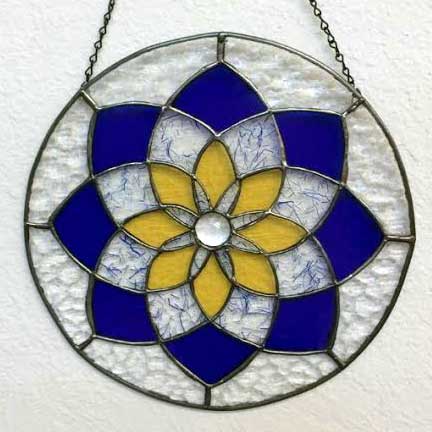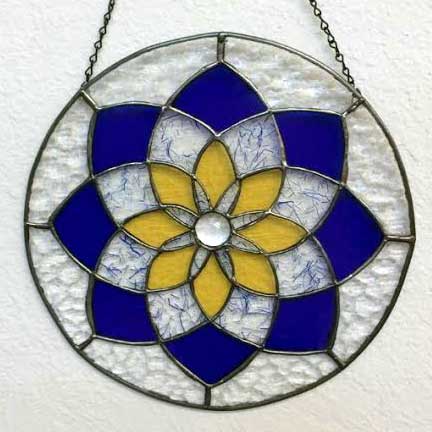 Circle Layout Frames
Easily create perfect circles in any size with these precision-cut layout frames!
Have you ever struggled to make sure your circular piece is a real circle, or your oval is the exact dimensions you wanted? We have created a line of products, called Layout Frames, to ensure you never have to struggle again!
Each of our Layout Frame shapes is precision-cut to make sure your projects turn out exactly the way you want them to, every time.
In addition to circles, ovals, hearts, and octagons in various sizes, we can also make any custom shape you need. There would just be a small extra charge for setting up the new shape. Please feel free to contact us with your custom needs!