Gallery of Student Work
We are constantly amazed at how the art of stained glass transforms ordinary people into extraordinary artists! Here are some of our talented students with their creations.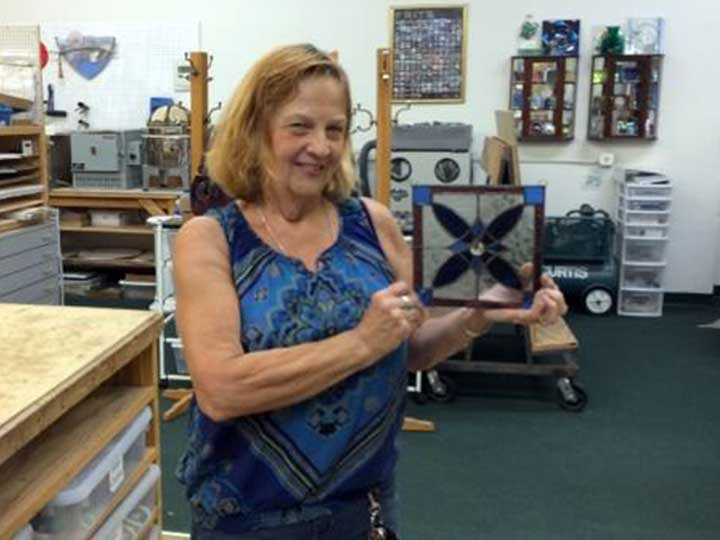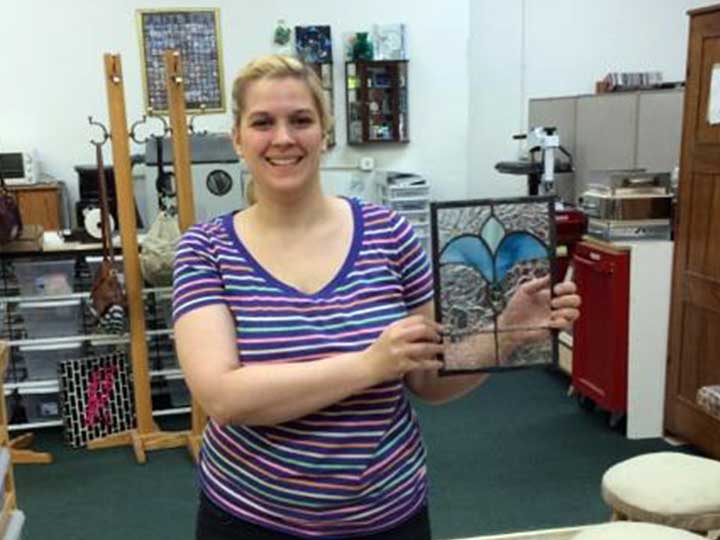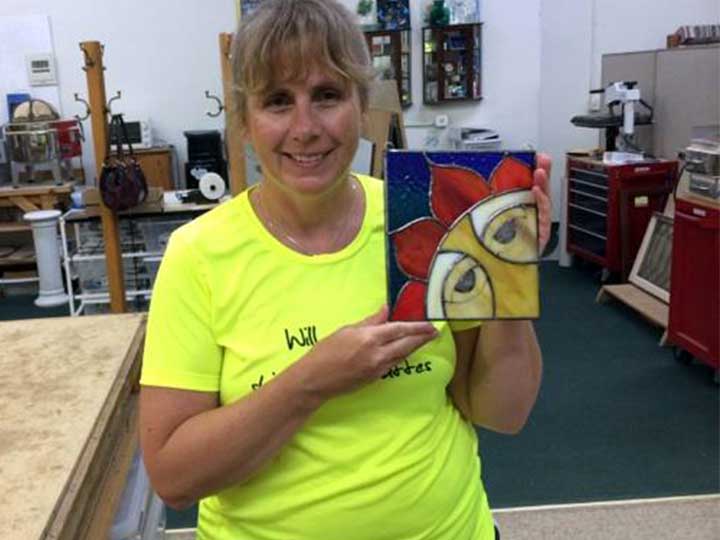 Say Cheese! If you recently took one of our classes and would like to share a picture of YOUR fabulous creation, please share it on Our Facebook Page. We may feature you in a future Facebook post or in this gallery of student work!